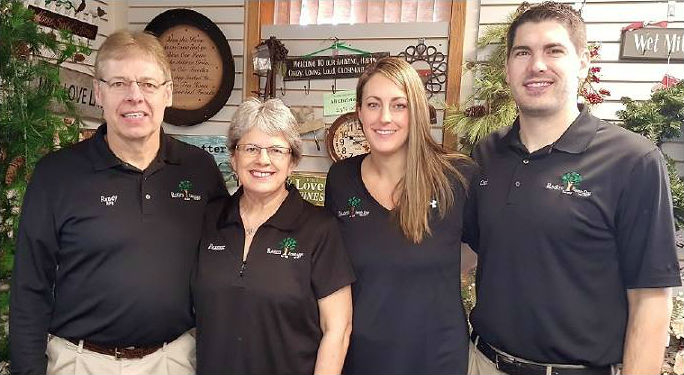 About Us
We've been proudly serving the community of Sleepy Eye and the surrounding areas since 1987. Our dedicated pharmacists have 95 years of combined experience and our friendly staff will treat you like family. Here at Randy's Family Drug, we are dedicated to providing our customers with services that are customized to meet their needs. We also have an extensive Gift Shop with Hallmark, Willow Tree, Yankee Candles, and more. Whether it's prescription medications or over the counter products, we are here to answer any and all of your questions. If you haven't taken advantage of one of our many services, call or stop by and see us today.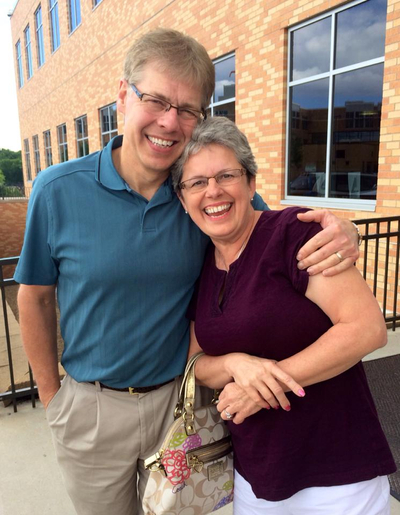 Randy & Roxanne Armbruster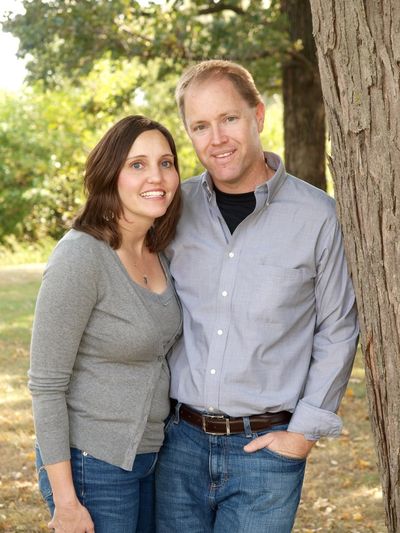 Kevin Currans
Kevin grew up on a farm north of Emmetsburg, Iowa. Following his high school graduation he attended South Dakota State University (SDSU) pursuing a degree in pharmacy. It was in college that he met now wife, Marnee 'Schwab', a Sleepy Eye native. The two married in 1999 and are now parents to 6 wonderful children! Kevin received his Pharm.D. from SDSU in 2000 and began working for Randy's Family Drug & Gift thereafter. Kevin says the best part about being a pharmacist is the relationship he has with the patients.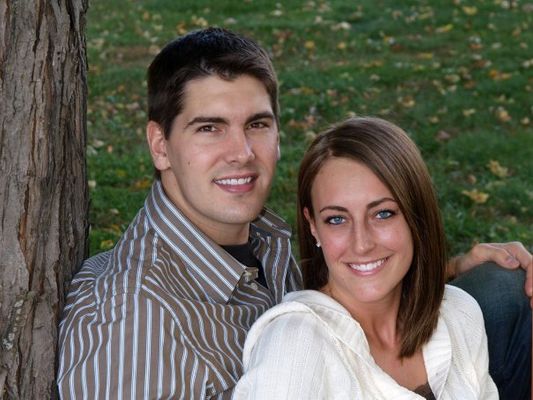 Samantha Armbruster
Samantha grew up in Woodbury, Minnesota. After graduating from high school in 2001, she attended Augustana College in Sioux Falls, SD on a volleyball scholarship. In 2002, she transferred to the University of Minnesota-Duluth, where she met her future husband Chad Armbruster, to pursue a degree in biochemistry. After finishing college in Duluth, she earned her Pharmacy Doctorate (PharmD) in 2009 from the University of Minnesota. The two married shortly after graduation.